100% prepayment
Breakfast included
minimum 1 night
Wi-Fi
The offer includes:
accommodation in comfortable rooms
breakfast
unlimited wi-fi
The booking fee is non-refundable in case of cancellation.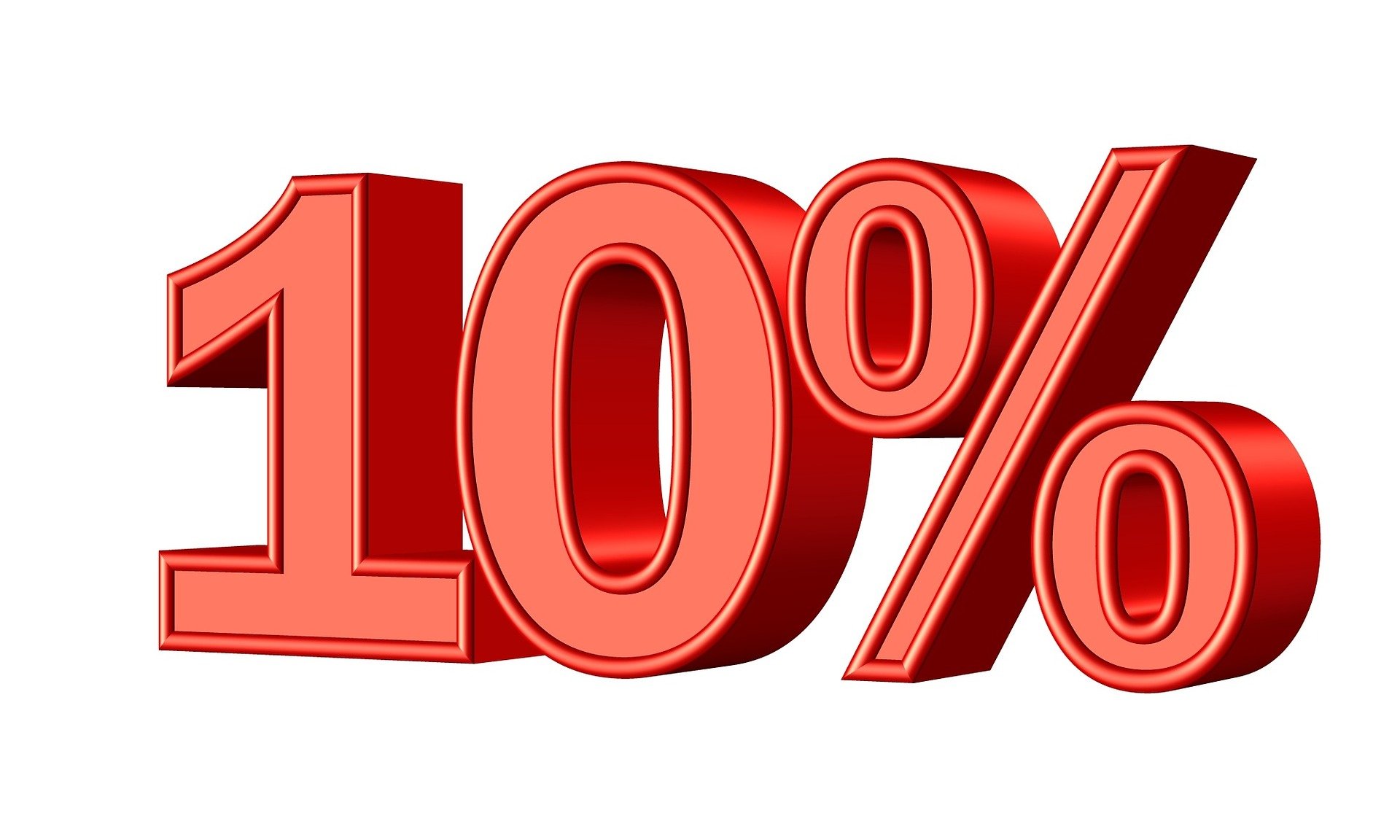 Information about the stay
Checking in
Arrival: from 14:00
Departure: until 12:00
Children
Children up to 5 years old free of charge. Children aged 6-9 years in their parents' room include breakfast, i.e. PLN 40/day.
Parking
Parking is additionally paid – PLN 50/day
Animals
We invite you for a pet-free stay