Welcome to Baltica Residence located approx. 150 meters from the beach, in lower Sopot in a charming, quiet, district of the city – Karlikowo, at a distance of 120 meters from our native Hotel Villa Baltica.
Child-friendly hotel
Elevator
Parking
The 24-hour reception is located at the Hotel Villa Baltica on Emilii Plater 1, Sopot. We invite you first to this address, it is about 120m from Baltica Residence. The high standard of the 17 equipped rooms and the location will provide you with excellent conditions for relaxation with family and friends at any time of the year. We invite you to individual and group stays. We offer our guests accommodation in modern and comfortable conditions. You are cordially invited!
An additional attraction for guests is the Baltiqa Day Spa located 120 meters away. We offer our hotel guests a 15% discount on all treatments and, upon special request, a massage with travel to the guest. There is also a bicycle path and beautiful areas for running enthusiasts nearby.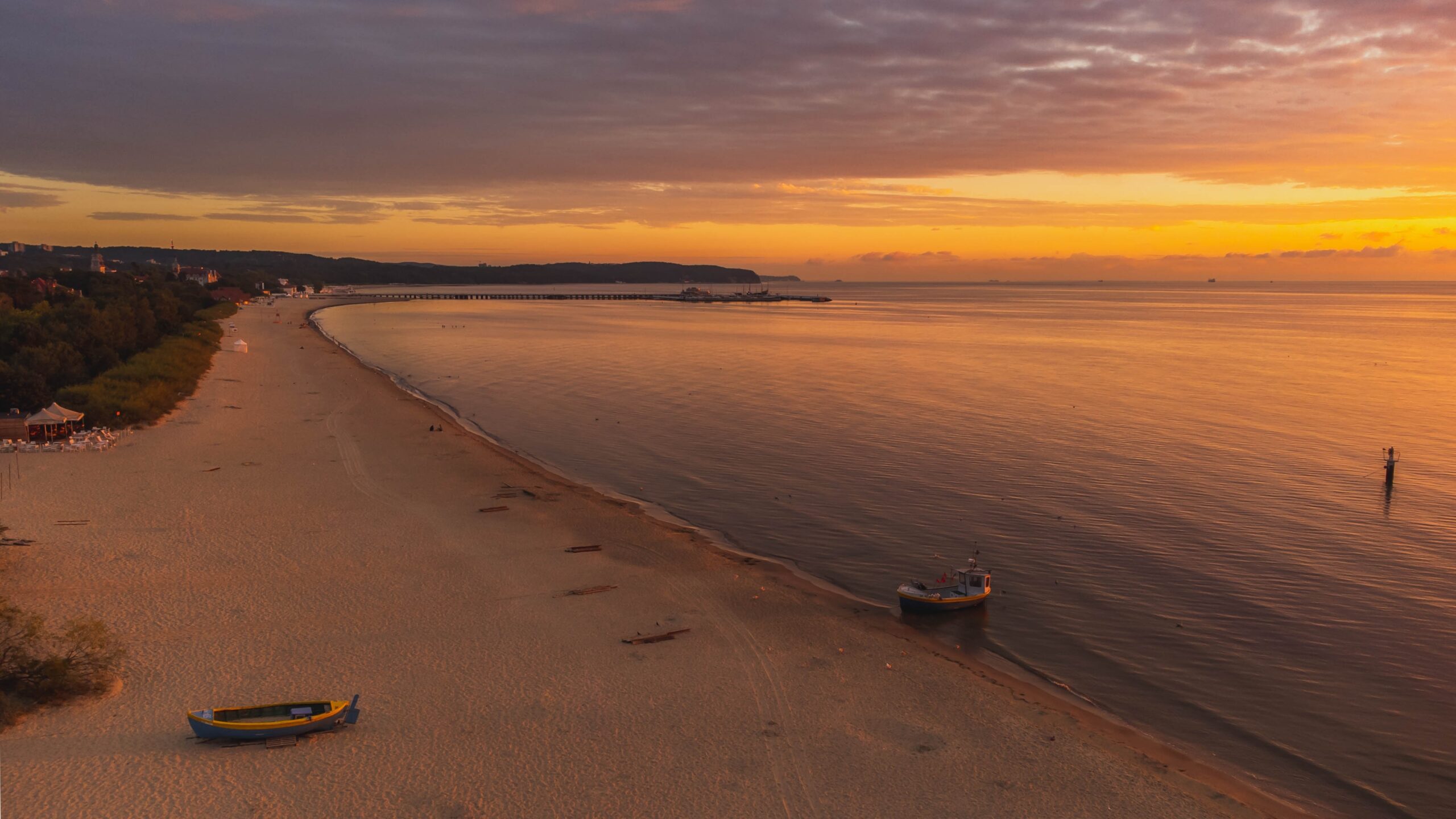 The hotel overlooks the surrounding trees and gardens, with rooms located on the top floors overlooking the sea. Conditions for recreation in Sopot will find us all. And those who like to laze on the beach and then treat themselves to tasty fish straight from the frying pan. And those who like activity even on a hot day.
A place full of possibilities
At your disposal is a modern, air-conditioned conference room, with an area of 75 m2, accommodating up to 40 people.
The room is equipped with a screen, flipchart and wireless connection, multimedia projector.
Intimate and comfortable interior, care of professional staff, unique and carefully selected range of relaxing, caring and therapeutic treatments.
Enjoy facial and body treatments, hand and foot treatments and massages.
When looking for a place to spend a family vacation, we put children first, wanting to provide them with interesting activities in a friendly atmosphere. We take care of our youngest guests. You will find many facilities for children, and our offer for little kids is constantly being expanded.
If you are a fan of good cuisine, the Baltica Restaurant undoubtedly deserves your visit. Delicious buffet breakfasts are served in our restaurant in Sopot from 7:00 to 11:00 a.m. during the week and from 8:00 to 11:00 a.m. on weekends. From 12:00-20:00, dishes from the menu are served.
What our guests say?
Pobyt jak najbardziej udany. Hotel w świetnej lokalizacji. Śniadania bardzo smaczne i urozmaicone. Obsługa miła i pomocna. Dla dzieci atrakcje też zapewnione. Z chęcią jeszcze tu wrócimy.
Andrzej Stęplowski

Bardzo ładne miejsce, pokoje czyste, obsługa na śniadaniu miła jednak z inna nie mialem do czynienia, fajna lokalizacja, bo blisko do morza i nie tak daleko od knajp/restauracji. Jeśli przyjade do Sopotu to ten Hotel na pewno będzie w mojej pamięci.
Mateusz Stachura

Pokój wystarczający na kilka nocy, jesli na dłużej to bedzie przeszladzac brak szafy. Czysty, posiada wygodne łóżko i znajdujący się w dogodnej lokalizacji. Na śniadanie trzeba dojść około 100m.
Olechowski FPV

Hotel jest po remoncie, pokoje bardzo przyjemnie urządzone, czysto i pachnąco. Hotel genialnie położony, praktycznie na plaży 😁🌴 Polecam gorąco! Restauracja OK. Śniadania bardzo dobre; jest wszystko czego trzeba, by zjeść pyszne śniadanie.
Wioletta Majer-Jagielska

Świetne miejsce , stosunkowo blisko do morza . Wygodne łóżka , fajny pokój. Malutki minus za bardzo ograniczoną TV (brak nawet naziemnych programów) i brak restauracji, ale smak śniadań w Villi Baltica wynagradza tą odległość. Polecam każdemu!
Jader Dezyderiusz