Baltica Residence is located at 13 Na Wydmach Street, in close proximity to the Hotel Villa Baltica, in a quiet district of Sopot – Karlikowo, away from the nearby discos, pubs.
12 minutes
to the Sopot Pier
15 minutes
to Monte Cassino Street
Baltica Residence is a distinctive stone building, distinguished by its architecture among the surrounding buildings, located just 150 meters from the seaside promenade and the beach. The distance to the famous Sopot Pier is a 12-minute walk along the promenade. After the walk, we invite you to the Baltica Restaurant in the Hotel Villa Baltica for delicious cod and cream of leek.
Attractions
Baltica Residence
Gdański Teatr Szekspirowski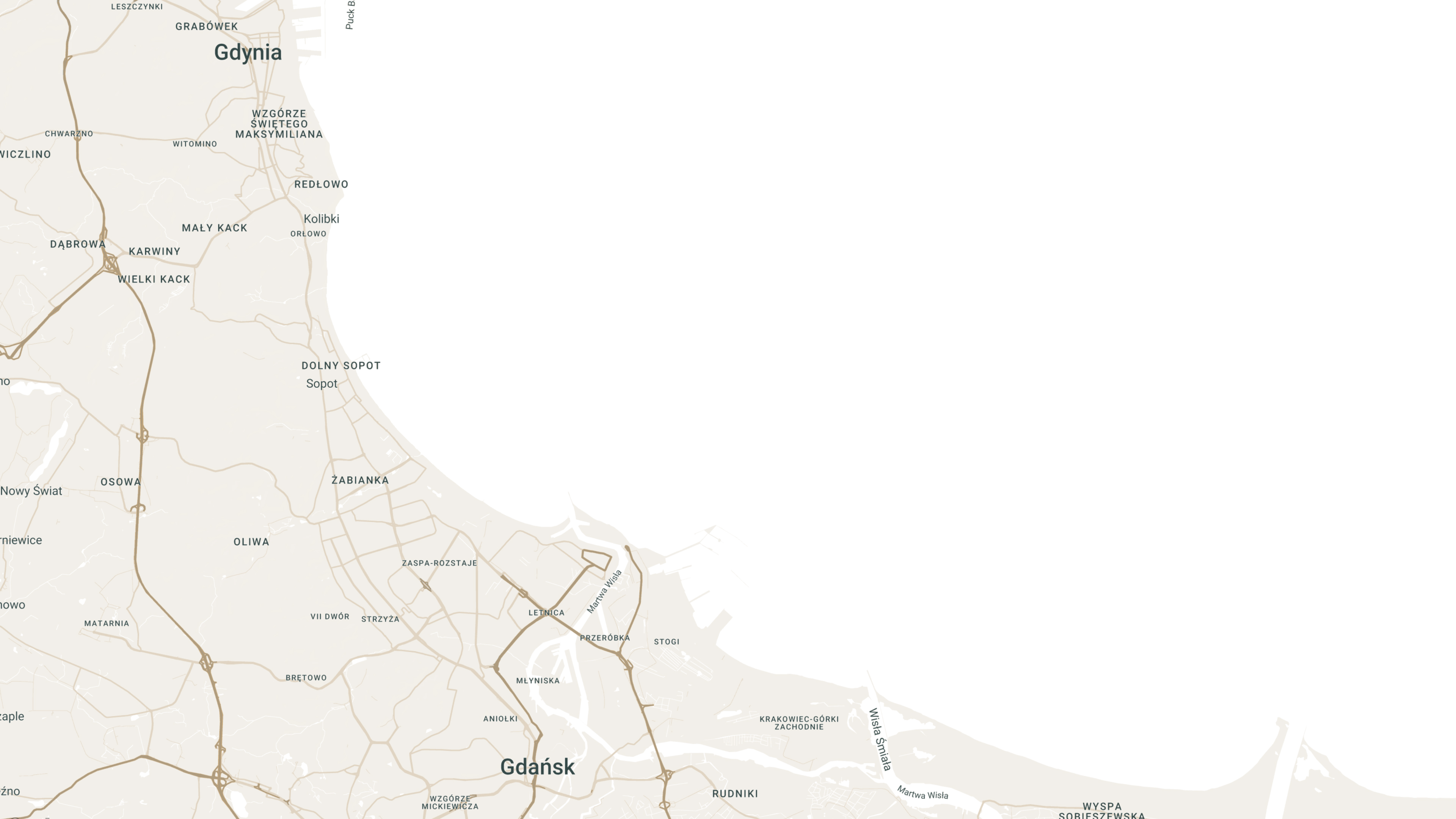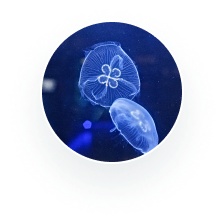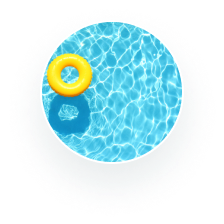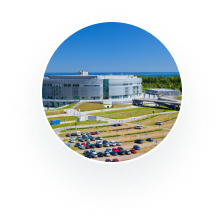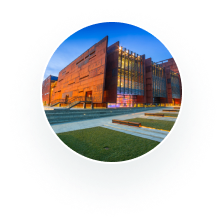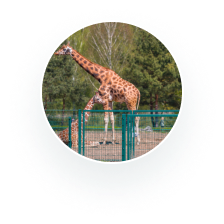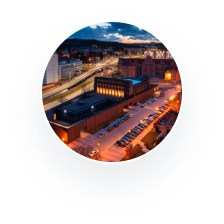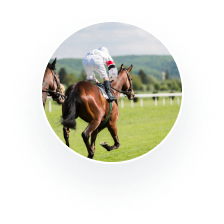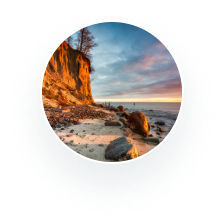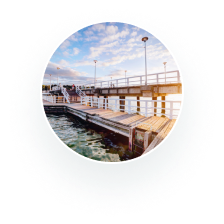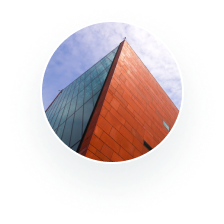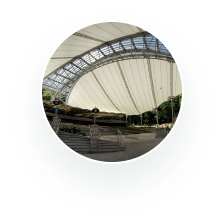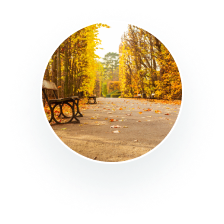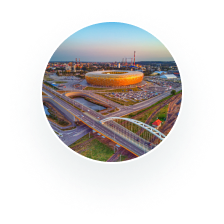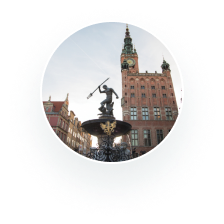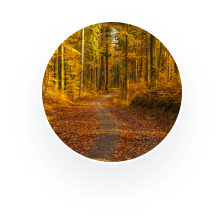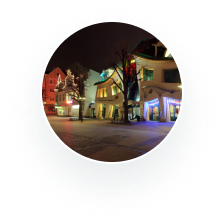 What is the fastest way to reach us?
By car
By train
By Plane
From Gdansk Rebiechowo airport, the easiest way to get to the hotel is by cab. The distance between the airport and Hotel Villa Baltica is approx. 18 km Travel time approx. 30-40 minutes. The cost of the trip: about 90-110 PLN.
By bus
If you plan to get to us by bus, these two stops are closest to us:
Bitwy Pod Plowcami 02 or Grunwaldzka 01.